Streamline HR processes. Lawyer-maintained templates at the click of a button.
With Docue's automated templates, you can create first-rate legal documents for all your HR and employment law needs. Electronic signature and smart storage are included.
Up-to-date employment laws always taken into account
Do you need lawyer-grade legal documents for your personnel? Docue has you covered with our wide range of templates, that are kept up-to-date by our team of lawyers. Using the Docue builder, you simply answer a series of simple questions and the system automatically builds a bespoke document that is suited to your needs.
"While looking for HR policies, we came across Docue. All their contracts are legally binding, and we don't need to worry about where the information is coming from."
Nick Stephens
Managing Director, Redpanda Fulfilment & Logistics
"Docue gave us professional contracts that we know are legally written, and cover us in a way that's easy for a non-expert to understand. Plus, it's really easy and intuitive to use."
Andrew Cowen
Chief Commercial Officer, Commerce Agency Komerz
More than 50,000 HR documents have already been created in Docue.
Automated legal templates maintained by UK lawyers
Easily select the clauses you need
20+ different HR templates available
Unlimited electronic signature & smart storage
Predictable and affordable pricing
Try for free now
You'll get access to the service immediately
Drafting at the click of a button
Docue asks you a series of step-by-step questions and, based on your answers, legal content is added to your document in real-time. The formatting of documents is automated. Address information and company registration numbers are retrieved automatically from Companies House.
20+ automated legal templates
Docue offers top-tier legal templates for every HR need. From employment contracts to redundancy letters to internal policies, we've got you covered. Templates are maintained by experienced UK lawyers to stay up-to-date with English and Welsh legislation.
Make your own documents smart
Does your company already have templates? You can upload them to Docue. From then on, you can draft your documents more efficiently and easily control the quality and consistency of your documents across your team.
"I was impressed with the layout and ease of navigation on the platform, which allowed me to easily find the contracts that I was looking for, all presented in a concise and user friendly interface."
Jonathan Clarke
Projects Director, Task Corporation
Popular legal templates for human resources
Industry standard electronic signature
Why get a separate service for signing documents? With Docue, you can sign your documents faster and more cost-effectively in one place, following which you can securely store them.
Sign documents prepared both in Docue and elsewhere
Docue enables you to both prepare and sign your documents. You can also easily get signatures on all PDF documents, no matter where they were created. All documents are automatically saved using Docue's smart storage.
Widely used throughout the world
With Docue's electronic signature, you minimise the risks associated with signing. Our touchscreen signature works regardless of the signatory's place of residence and nationality, so documents can be signed anywhere at any time.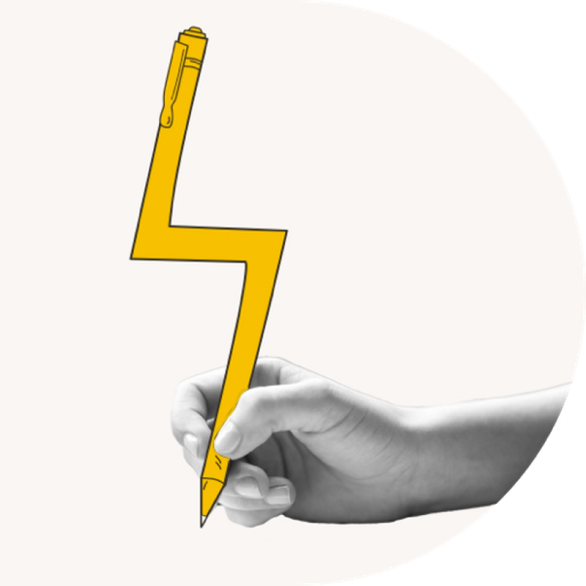 Customise your signature invitations with your own branding
The signature invitations sent by Docue are easily customisable to include your company's own branding. Personalised communication adds to the credibility of the invitations and gives a professional first impression of your company – and, at the same time, strengthens your long-term employment relationships.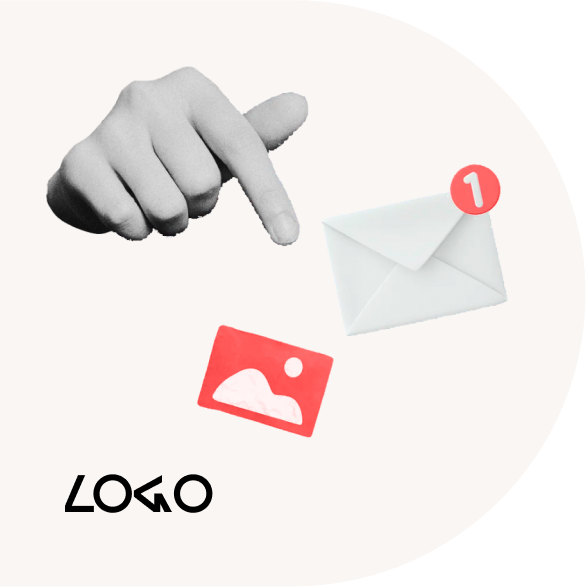 Keep your legal documents secure
Docue's smart and secure archive ensures you can find the documents you need quickly, not just today but in years to come. Assign roles to control access to documents. Use the reminder function to never miss important deadlines.
Proactive alerts
The reminder function ensures you are aware of critical information on every contract - from workflow to renewal. Use the reminder function to never miss important renewal dates or deadlines (e.g. the end of probationary periods).
A single source of truth
Invite all employees of your company to use Docue's service and unify contract storage, processes and communication workflows. Manage user roles and permissions to easily choose who sees what.
Bank-grade security
In Docue, your documents are backed up and encrypted in our ultra-secure cloud, with servers located in Ireland. Bank-grade encryption ensures that documents do not end up in the wrong hands. Our service is regularly audited by an external security company.
Start your free trial now
---
Try creating your documents in a new, effortless way. You'll get access to the service immediately.