Docue. Unlimited eSignatures from £29 per month.
The industry standard in the UK. An easy and reliable way to sign contracts and other documents.
Sign documents prepared both in Docue and elsewhere
Docue enables you to both prepare and sign your documents. You can also easily get signatures on all PDF documents, no matter where they were created. All documents are automatically saved using Docue's smart storage.
Trusted by 30,000+ companies
Set your own signing order
Do you want your documents to be signed by the parties in a specified order? You can automate this in our service effortlessly so that the signature request is not sent to the next person until the previous person has signed.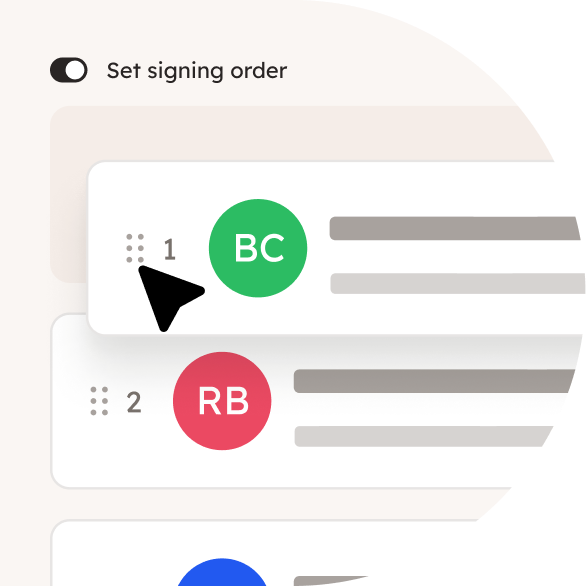 Customise your signature invitations with your own branding
The signature invitations sent by Docue are easily customisable to include your company's brand. Personalised communication adds to the credibility of the invitations and gives a professional first impression of your company – and, at the same time, strengthens your long-term business relationships.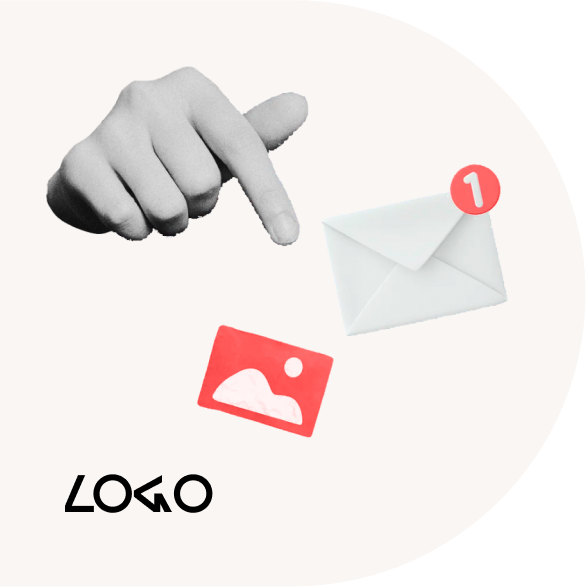 "The unlimited e-signature tool is ideal for us. It is so much more cost effective than the alternative tools we have looked at before which have per document fees. Docue has helped us reduce our admin time down to almost zero, meaning that we can focus more on growing the business."
Jeremy Williams
Owner, Williams Transport & Storage (WTS)
"We transferred over from DocuSign as the cost of Docue was considerably less and much more flexible with regards to the amount of documents we could send. We have found that the system is just as easy to use and do not regret the changeover."
Simon Smith
Director of Lettings & Management, Thomas Merrifield
For these reasons, more than 80% of our customers stay with us annually
Transparent pricing
Get an unlimited number of eSignatures from £29/month.
Easy to use and versatile
Prepare, sign and store all your documents on one platform.
Ready-made legal templates
Get access to 100+ legal templates maintained by UK lawyers.
Unlimited, safe storage
Your documents are stored in a bullet-proof database with unlimited storage.
Legally binding
Docue eSignature is a legally valid electronic signature all over the UK.
Safer contracting
With Docue's electronic signature, you minimize the risks associated with signing. You identify your contract partner, verify the flow of the signing process and store your files safely.
Evidence of authenticity of the signature
When using electronic signatures, a timestamp and other technical evidence are created to show the progress of the signature process and the date of the signature more comprehensively than with traditional signatures. With an electronic signature, you have strong evidence that the signature has been made by a specific person.
Legal validity of electronic signatures
The Law Commission has approved the use of electronic signatures as a method for signing contracts and other legal documents in England and Wales, finding that, due to a combination of the UK eIDAS, the ECA 2000 and case law, electronic signatures are legally valid. Find out more about the decision here.
Widely used throughout the world
Our touchscreen signature works regardless of the signatory's place of residence and nationality, so documents can be signed anywhere at anytime.
Why sign electronically?
Focus on productive work
Forget printing, scanning and posting documents. By using electronic signatures, you can reduce admin work, improve workflow and save time for more important tasks.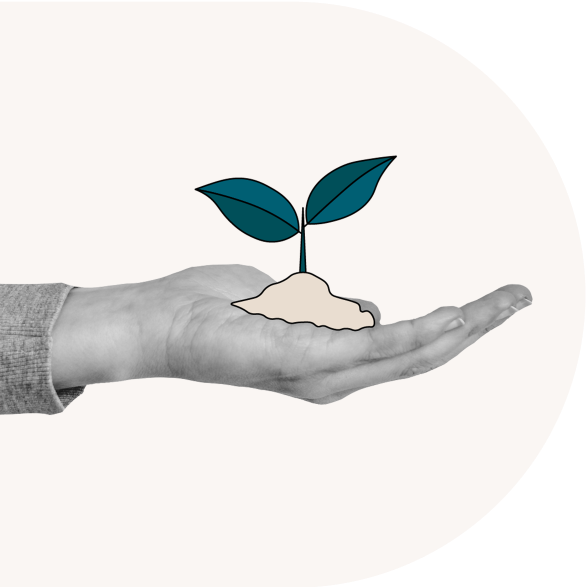 Give a progressive picture of your company
Electronic signature enables to conclude agreements smoothly with customers, partners and staff. Using an electronic signature shows that your company is a modern and credible player in its field.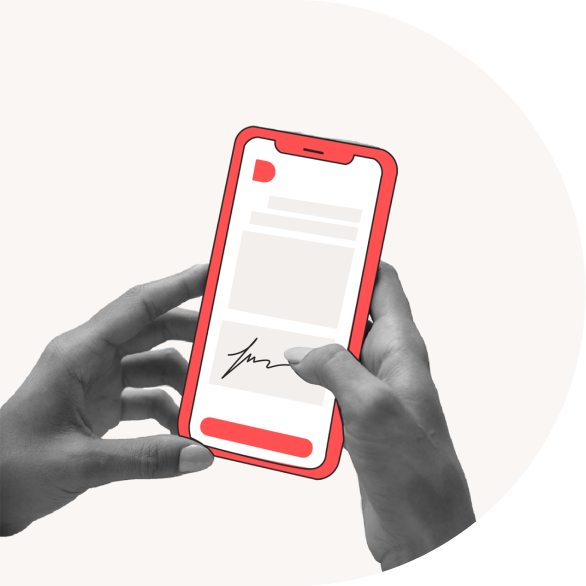 Frequently asked questions about electronic signatures
What is an electronic signature?
Is electronic signature a legally valid way of signing documents?
Is electronic signature a safe method of signing?
Why should my company switch to electronic signatures?
What signing methods does Docue offer?
How Docue's electronic signature works?
Why choose Docue's electronic signature?
How do I verify the authenticity of an electronically signed document in Docue?
Can I use an electronic signature even if the contract is signed physically in the same place?
Are there any situations where an electronic signature is not valid?
Try for free
Try signing in a new effortless way – without commitment. You'll get access to the service immediately.
Get started
Docue is trusted by so many growth companies – from sole traders to listed companies.