Play a major role in a fast-growing startup that's re-shaping legal tech
What's it like to work at Docue?
If you're looking for a place that values your curiosity, skills and bias for action, Docue is that place. We're a fast-growth startup made up of brilliant lawyers, hardworking coders and visionary entrepreneurs. We value people who bring an entrepreneurial spirit and sense of ownership to their work.
Meaningful work
It's about more than a paycheck. We're here to revolutionise the traditional legal market with a world class technology platform. We believe the work we're doing really matters.
Do what's never been done
The old ways of the grey haired men in grey suits are obsolete. Our work is pushing the legal services category forward. We're prototyping new models, inventing radical new solutions.
Act like an owner
We act on an understanding that the power to make decisions is balanced by a responsibility to own the outcomes of those decisions. This shared understanding makes us unstoppable.
Fail fast, learn faster
You'll innovate, learn and pivot quickly. Because a failed innovation is always a chance to learn and succeed next time. The impulse to continuous improvement is in our DNA.
"What I like the most about working at Docue is the innovative mindset, and more importantly, the genuine appreciation of human value, not just the skill-assets. Being part of an entrepreneurial and creative team that motivates you to explore is very fulfilling. I definitely can say that Docue is for those searching for more and who wants to make a difference."
Edward Toscano
Marketing Manager, Stockholm
"Before my journey at Docue, I worked in retail, but doing the same tasks over and over wasn't really my thing. At Docue, I was amazed at how I got to do a variety of things from the beginning. I like the feeling of responsibility and that no two days are the same. I get to work closely with teams both in Sweden and Finland, and I love it."
Gustav Wiik
Customer Success Specialist, Helsinki
Up and to the right
We've seen an annual growth rate of over 70 % over the last couple of years, and we're still only getting started. With over 30,000 customers and a market-share spanning from startups to publicly listed companies, Docue is at the forefront of a new era in legal services — putting us on a growth trajectory that's set to continue for years to come.
Scandinavian values
Although we're well on our way to becoming the most recommended legal service on the planet, we'll always be connected to our Scandinavian roots: Hard work. Openness. Trust based-autonomy. Intentional simplicity. That's why we value people who bring realness and an independent mind to the workplace. If all this speaks your language, come work with us.
Company facts
Founded in 2015

Offices in London, Helsinki, and Stockholm.

30+ co-workers consist of lawyers, coders and commercial experts.

Has invested around 5m€ in product development and over 30,000 hours by lawyers to create the content.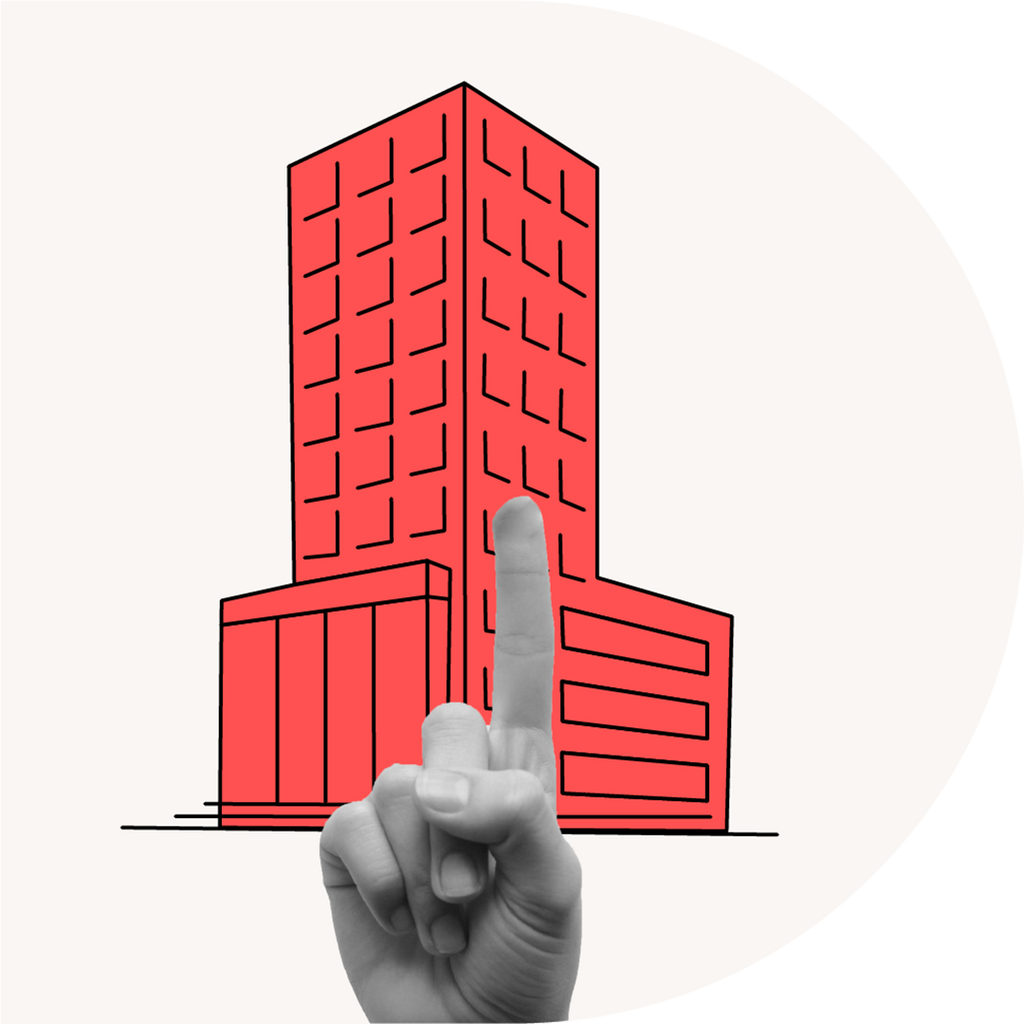 "The working environment at Docue promotes well-being and growth of the employees. It is also a high-paced and productive environment, meaning there is no time for boredom and one has the opportunity to learn something new everyday. I appreciate working with team members that I see as my friends and still be able to create high quality work together."
Elsa Baho
Head of Legal, Stockholm
"At Docue, we collectively work for a common target and have a lot of fun while doing it. I chose to work at Docue, because I like to work with a product that actually helps companies, saves them money and creates value. The best thing about the workplace is the colleagues who constantly challenge each other in targets and critical thinking."
Davron Ahunov
Head of Sales, Stockholm
Ready to join us?
Are you interested in being part of our fast growing team?
Send your open application to jobs@docue.com.